Data-Driven marketing
- Does you company own a website and communicate on social media ? - In 2021, it's probably a YES.
- Are you fully satisfy with the results and costs so far? - Probably NOT !
Companies tends to base too often on gut-feeling or business imperatives rather than facts to develop their marketing and communication concrete actions. This can partly explain performance issues
At LemsLab, we believe that a fully data-driven marketing approach can improve sales results and lower marketing costs, even for small organizations or medium sized organisations. This is even more relevant for B2B industrial or services companies because a big part of the customer decision-making processes relies on facts rather than emotions
No need to invest in very expensive tools or to hire an army of data scientists to embrace this approach. A lot of B2B companies can benefit from building a simple data-driven marketing ecosystem to generate positive return on investment for their marketing actions.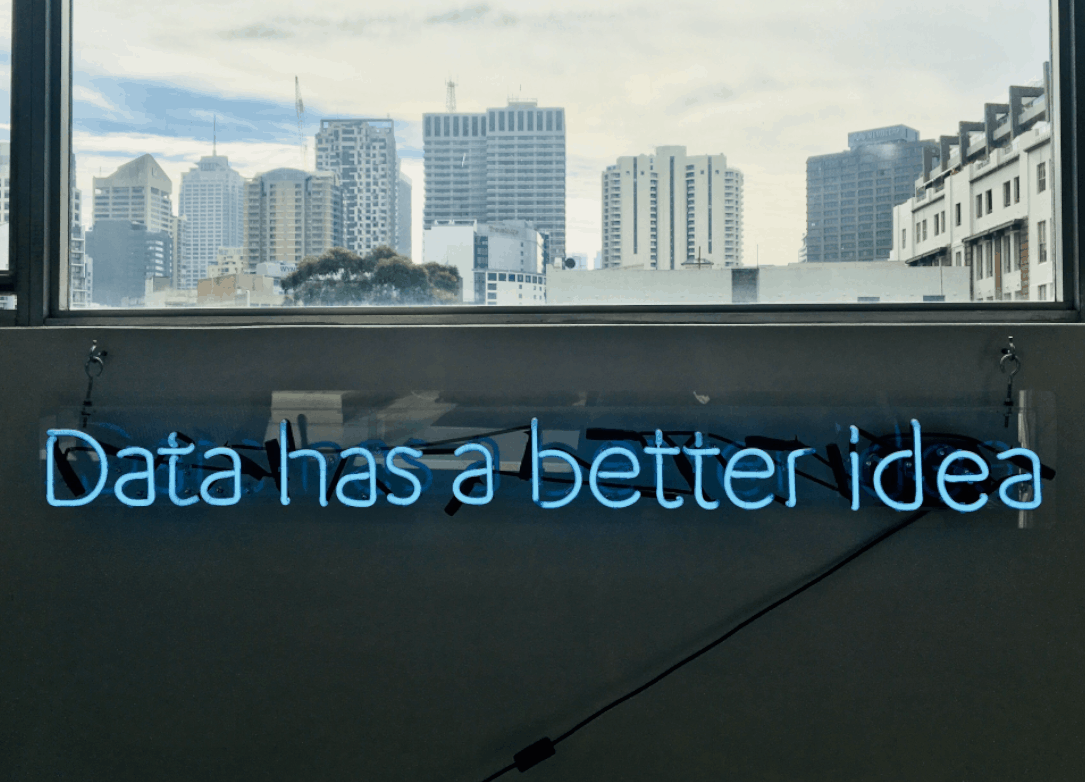 LemsLab supports B2B organization in shaping a proper data-driven digital marketing strategy. Our goal is to turn marketing routines into smart and calculated actions.
We based on a simple roadmap :
Business challenges assessment
Customized digital ecosystem creation
Automation of recurring tasks
Implementation of advanced analytics tracking (ie. Google Analytics 4)
Centralization of all the relevant datas in datalake
Analysis of results & continuous improvement
Connecting the dots of all your marketing assets allows to feed the business with customer behavior insights and to improve your return on marketing investment
Interested in applying this philosophy to your business? Do you need support to grow and tap into the opportunities offered by the digital sphere? DOn't hesitate to reach out or discover one of our marketing automation case!